Valet Ticket Box - ACE Party Rentals
Oct 30, 2017
Services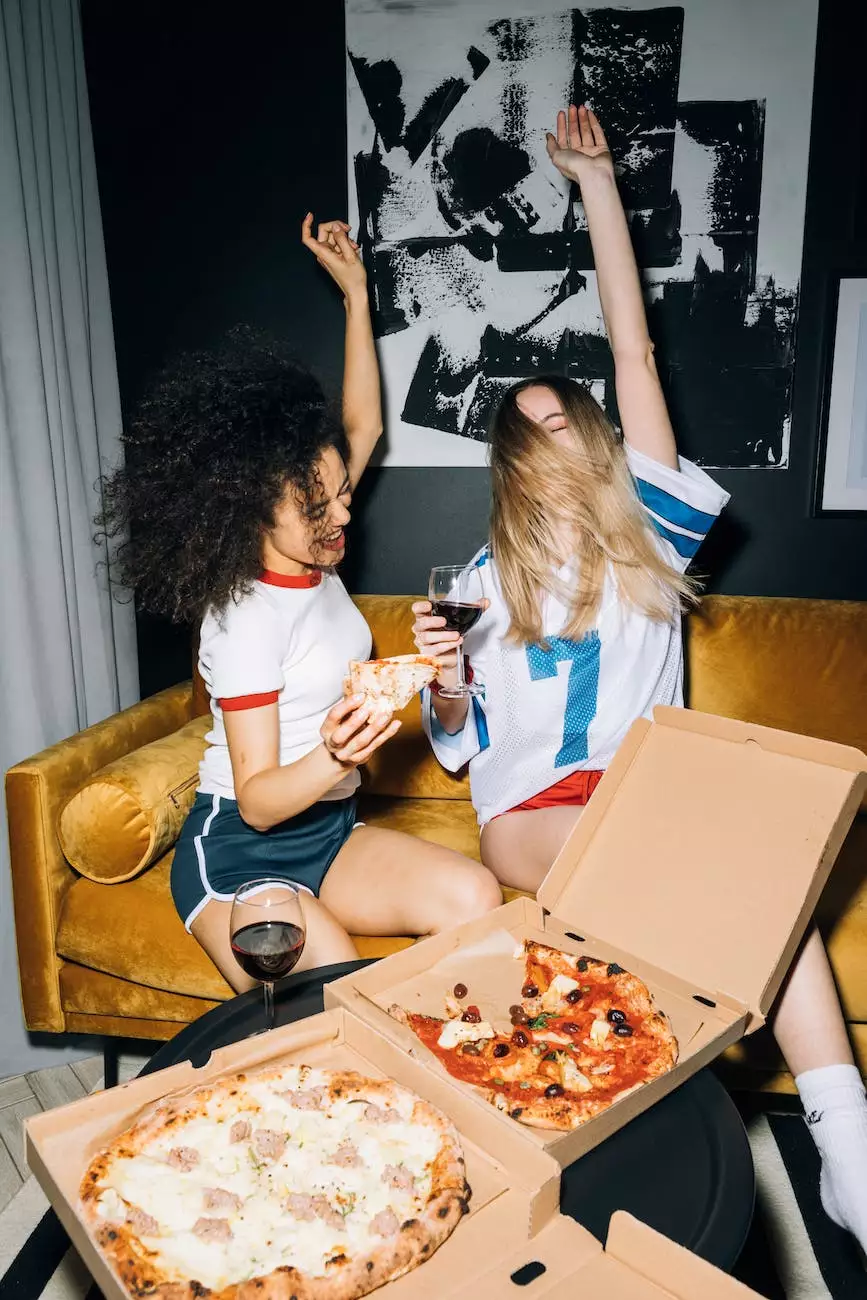 Enhance Your Event with a Valet Ticket Box from Chapmans Amusements & 4 Kings Casino Parties
Welcome to Chapmans Amusements & 4 Kings Casino Parties, your premier source for top-notch entertainment solutions in the Arts & Entertainment - Performing Arts category. We take pride in providing our clients with exceptional products and services that add an extra touch of elegance and convenience to their events. One such product is the Valet Ticket Box, a must-have accessory for any event with valet parking services.
The Importance of Valet Ticket Boxes
Organizing and managing the parking logistics of an event can be a challenging task. However, with our Valet Ticket Box, you can streamline the process and make it hassle-free. Our Valet Ticket Box offers a secure and organized way to handle valet parking tickets, ensuring a smooth experience for both your guests and the valet attendants.
Key Features of our Valet Ticket Box
Our Valet Ticket Box is designed with functionality and aesthetics in mind. Here are some key features that make it stand out:
Durable Construction: Made from high-quality materials, our Valet Ticket Box is built to withstand the demands of busy events. It is sturdy and long-lasting, ensuring you can use it for multiple occasions.
Ample Storage Space: With multiple compartments and slots, our Valet Ticket Box offers ample storage space for parking tickets. It allows for easy ticket dispensing and collection, helping you maintain an organized parking system.
Easy Customization: Our Valet Ticket Box can be customized with your event logo or branding, giving it a personalized touch. This helps create a cohesive look and maintain a professional image.
Security Features: The Valet Ticket Box comes with a lockable design, ensuring the safety of stored tickets. You can have peace of mind knowing that the tickets are stored securely.
Benefits of Using a Valet Ticket Box at Your Event
Integrating our Valet Ticket Box into your event offers numerous benefits:
Efficiency: The organized ticket storage and dispensing system enables valet attendants to handle parking quickly and efficiently. This reduces wait times for guests and improves overall event flow.
Professionalism: By using a Valet Ticket Box, you showcase attention to detail and professionalism. It enhances the overall guest experience and elevates the perception of your event.
Convenience: Valet Ticket Boxes simplify the parking process for both guests and valet attendants. Guests can easily retrieve their vehicles, and valet attendants can maintain accurate records.
Brand Reinforcement: Customizing the Valet Ticket Box with your event branding reinforces your brand identity and creates a cohesive visual experience for attendees.
Security: With a lockable design, the Valet Ticket Box ensures that tickets are secure and reduces the risk of any misplaced or lost tickets.
Trust Chapmans Amusements & 4 Kings Casino Parties for Your Valet Ticket Box Needs
When it comes to finding the perfect Valet Ticket Box, trust Chapmans Amusements & 4 Kings Casino Parties to deliver. With our experience in the industry and commitment to customer satisfaction, we guarantee a product that meets your expectations.
Contact us today to learn more about our Valet Ticket Boxes and how they can elevate your event. We look forward to helping you create a memorable and seamless parking experience for your guests.